Nusa Kambangan Island
Have you ever imagine traveling to an island of prisoners? Nusa Kambangan is the Alcatraz of Indonesia. This island is a secured prison for renowned criminals, political prisoners, drug traffickers, terrorists and those convicted in high profile corruption cases.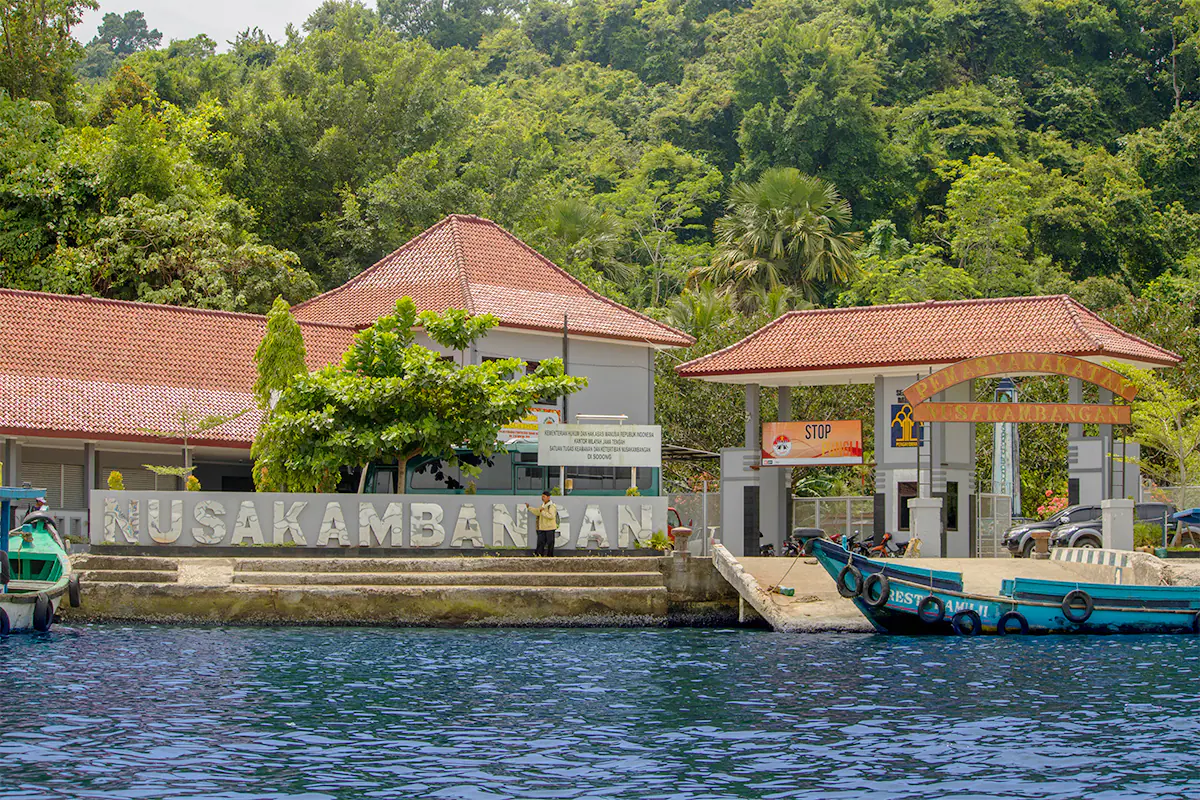 Historically, during the Dutch colonization period in the 16th century, VOC built a fortress in Nusa Kambangan. It was initially meant as a lookout frontline to protects their ships from potential dangers and pirates. When it can no longer be served to guard the island, VOC then began transforming the fort into a high-security prison to exile criminals and political dissidents.
Its use as a prison island continues after independence and onto this day. A total of 9 prisons was constructed during the period of 1908-1950; The Permisan, Karang Anyar, Nirbaya, Batu, Besi, Gliger, Karang Tengah, Limus Buntu and Kembang Kuning. Each prison was to house around 700 inmates. Today, there are only four prisons operates with each distinct level of security (Permisan, Batu, Besi and Kembang Kuning).
The island was opened as a tourist destination in 1996. A special agency was established to manage tourism on the island. All of the tourists should be arranged by the agency and accompanied by security officers until a maximum of 6 PM without an overnight stay. You will also need a special permit from the local police office to enter the island.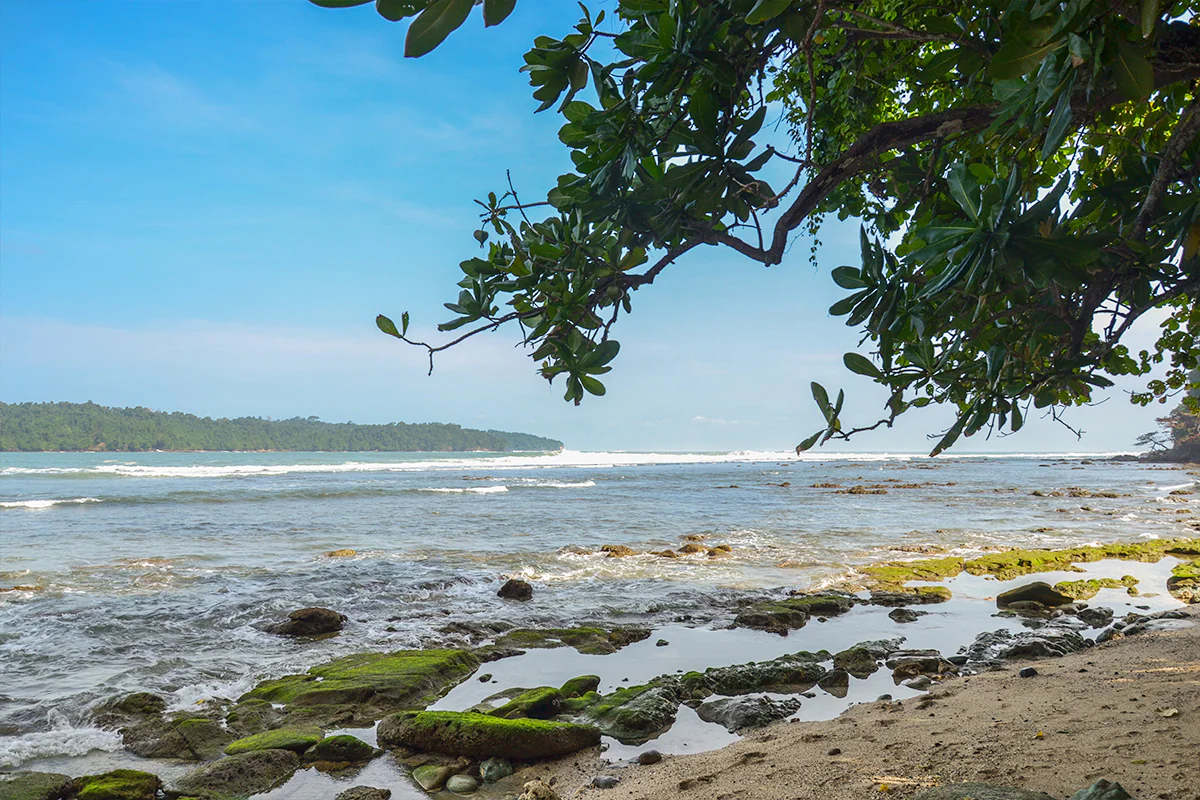 Aside from the daunting reputation of being an outcast island, the beauty of its natural wildlife is mesmerizing. Nusa Kambangan translates as "the flower island" because it is said to be a sanctuary of the graceful Wijaya Kusuma flowers (Epiphyllum oxypetalum). It is unique fragrant flowers that bloom once a year in less than a few minutes at night before her petals started to fall.
The rare trees of Plahlar Wood (Dipterocarpus litoralis) are indigenous of this island, but sadly oftentimes stolen to be dried due to its' equal quality to Borneo's meranti wood. Many rare and distinct animals are also reported to live under the shades of its thick forest.
The island consists of two areas, the east, and west. The western part is where most prisons are located. It also has amazing pristine beaches like Permisan Beach with its' beautiful white gray sands near the Permisan Prison. There is also Ranca Babakan stretch on the west coast part, glorious Pasir Putih Beach, and several natural caves such as Goa Ratu.
The eastern part is more accessible. You can go to Teluk Penyu Beach and some locals will offer you a boat trip across the narrow channel. When you are done exploring the island, they will pick you up on the agreed schedule and take you back to Teluk Penyu.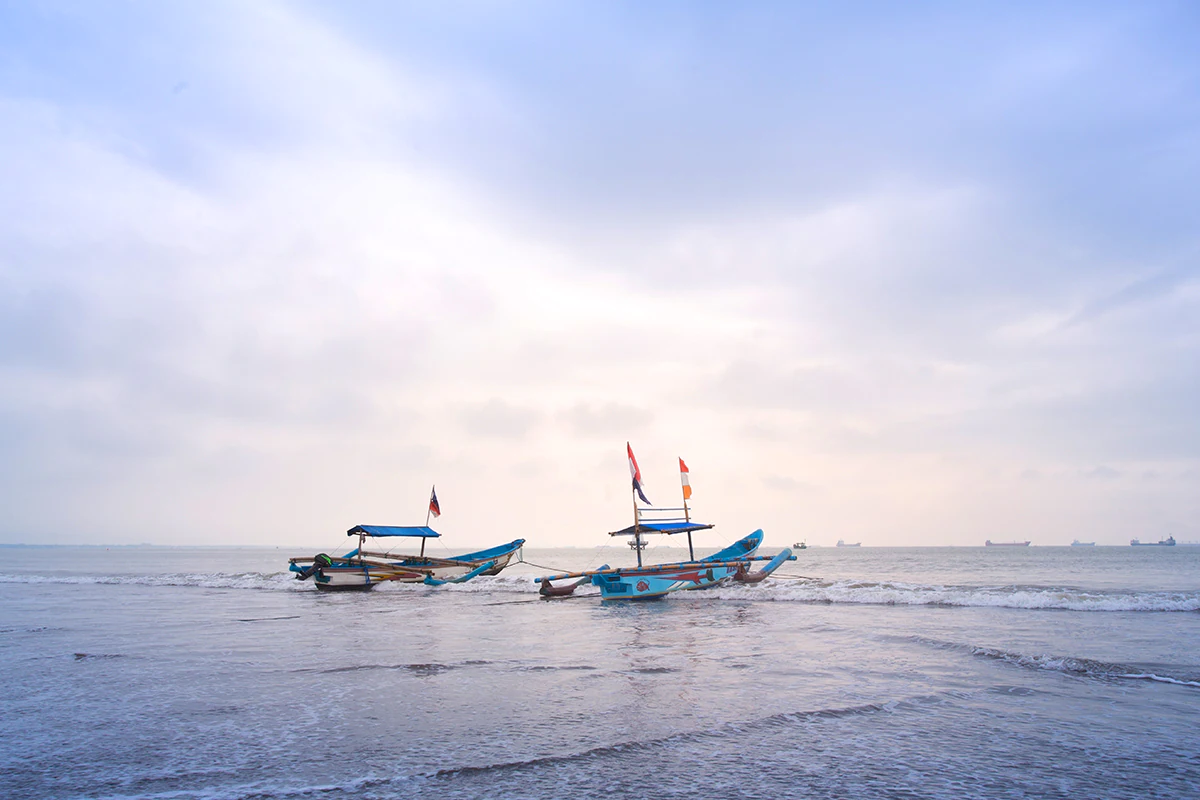 The east area beaches are Karang Tengah, Karang Pandan, and Karang Bandung. You can also explore the remains of the Dutch fortress with many mysteries. There are also some attractive cultural events called Sedekah Laut or the sea offerings, which held on every Satu Suro, the first day of the Javanese calendar.
Get There
Nusa Kambangan is separated from the main Java Island by the narrow Segara Anakan strait. To reach this island, you must first get to Cilacap. The nearest airport will be the Tunggul Wulung Airport, 9 km from the city center. Susi Air served this route from Jakarta's Halim Perdanakusuma Airport. Once in Cilacap, drive to Lo Manis Harbour to ride on a 5 minutes journey on official ferry runs by the Department of Justice towards Nusa Kambangan's Sodong Harbour.
Get Around
It is best to go around the island by car or minibus as groups. Exploring on foot is not recommended due to many wildlife animals from the surrounding forest. Motorcycle and local public transport are available only in several spots for you to ride along.
Where To Stay
There are no accommodation or camping sites allowed on the island, so the best way is to settle in Cilacap. Favehotel Cilacap offers you a modern style hotel on a very strategic place only a walk distance from Teluk Penyu beach. This hotel has swimming pools and a viewing deck at the rooftop. It has good service, good food and comfortable bedrooms sets in a chic ambiance.
Favehotel Cilacap
Jalan Budi Utomo No 38, Cilacap, Central Java, 53212