Ijen plateau or known as 'Kawah Ijen' is highly recommended to mountain buffs and hikers. The Plateau was at one time a huge active crater, 134 sq km in area. Ijen is a quiet but active volcano, and the landscape is dominated by the volcanic cones of Ijen (2,368 asl) and Merapi (2,800 asl) on the northeastern edge of the Plateau, and Raung (3,332 asl) on the southwest corner. The vent is a source of sulfur and collectors work here, making the trek up to the crater and down to the lake every day.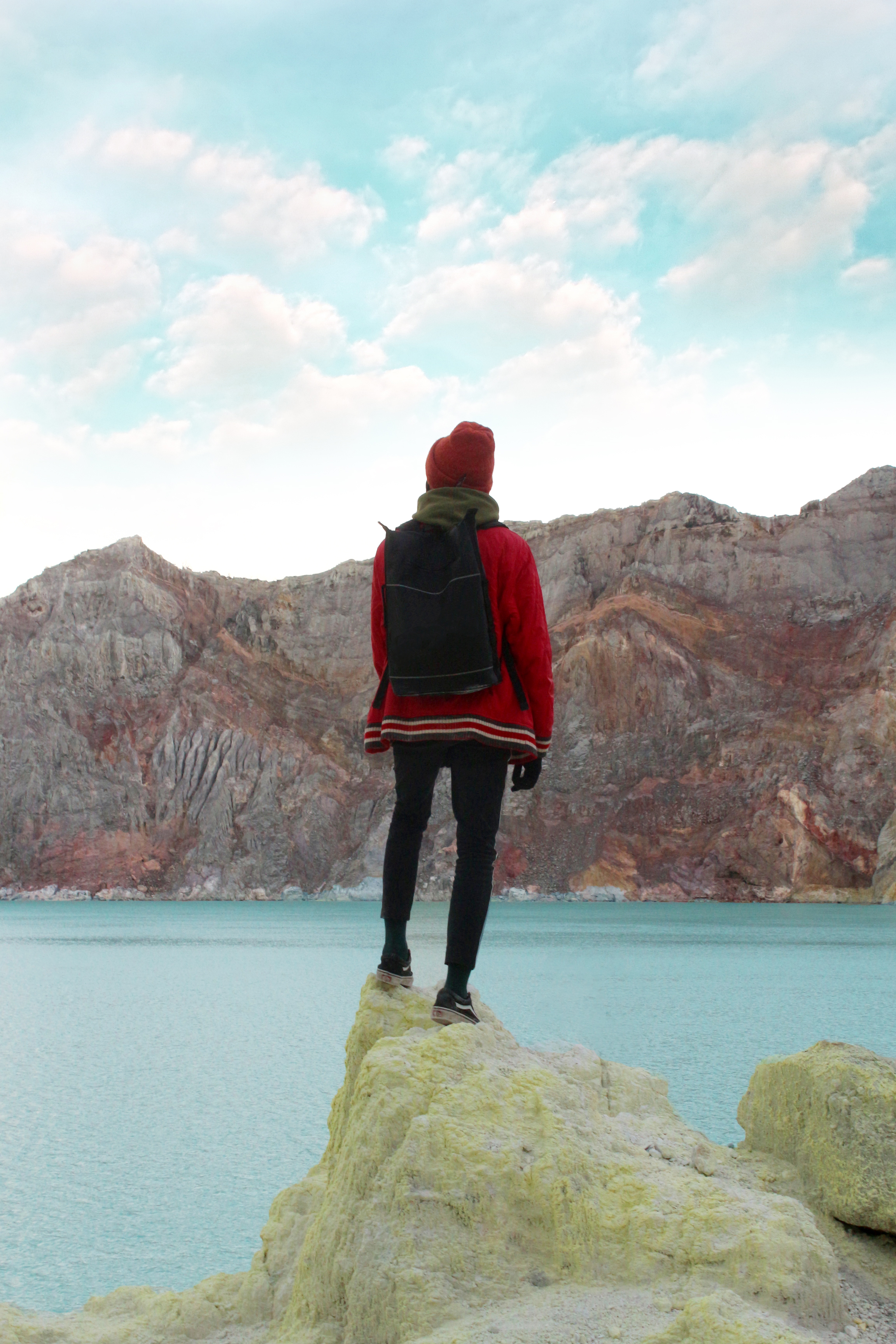 Get Around

You can take a walk for about 1-1.5 hour to the crater rim.
Get There
The Ijen Plateau can be reached through Bondowoso from either the northern or the southern coast. It is closer to Banyuwangi, but the road is very steep and badly deteriorated. A 4 WD is essential, although difficult to hire in Banyuwangi and outrageously expensive. Most people walk the last 8 km (from about 64 km) along the road to Pos Paltuding (the PHPA Post, the starting point or the trek to the crater) from Bondowoso.