Cirebon
Cirebon is located right on the border between the provinces of West Java and Central Java on the northern coastal plains of Java. What makes Cirebon so interesting is its multi-national acculturation; Sundanese and Javanese mixture with Chinese, Indian, Arab, and European. The palace buildings and Islamic graves are decorated with old Ming porcelain plates, its Batik art has strong Chinese influences, while its mosques have strong Arabian influences.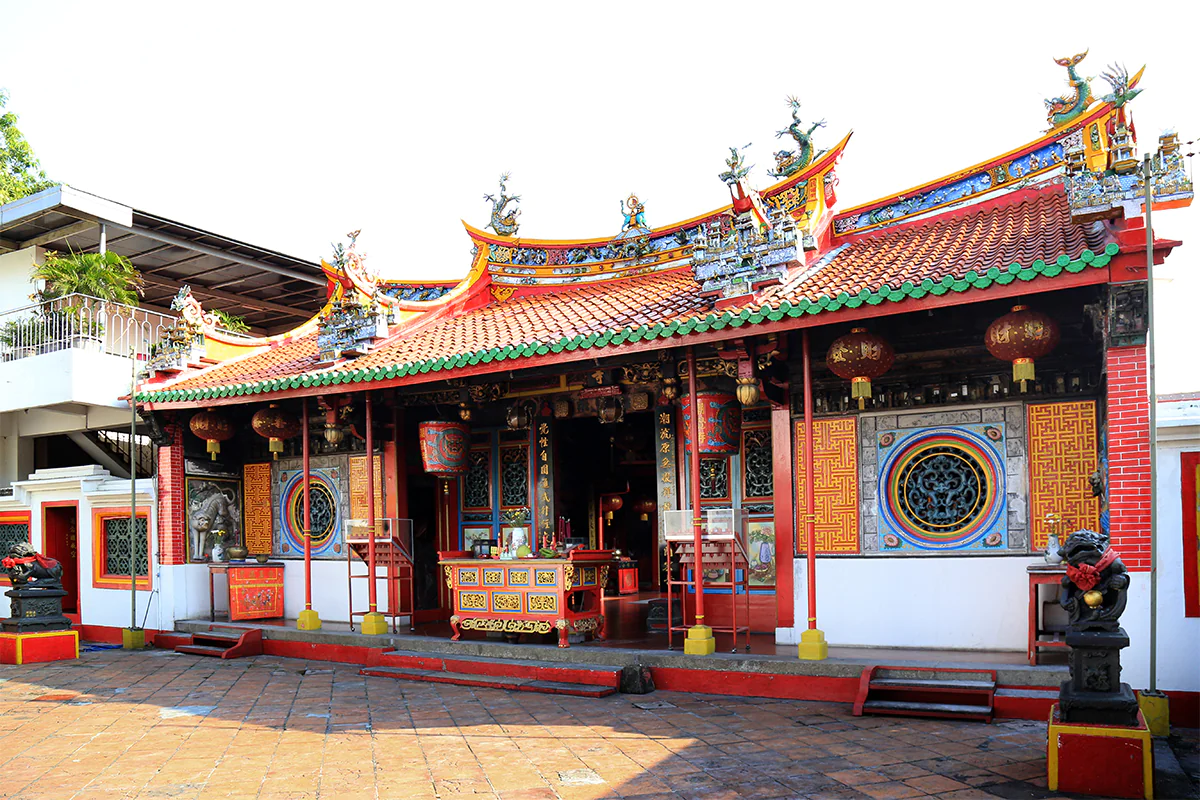 A Port Full of Historical Experiences
Cirebon was once a part of powerful kingdoms on Java's north coast which consisted of Banten (once known as Bantam) in the west, to Semarang, Demak, Kudus in Central Java, all the way to Tuban in East Java. This swathe of coastline was known as Daerah Pesisir. Known as Pantura nowadays, the region has become a main commercial arterial busy road until today. As the fourth-largest city on Java's north coast after Jakarta, Surabaya, and Semarang, Cirebon's industry and trade are thriving. A visit to Cirebon will take you back to 16th-century commercial life, with its palaces, batik shops, mosques, and crowded markets. Besides, another attraction of Cirebon lies in its rich cuisine.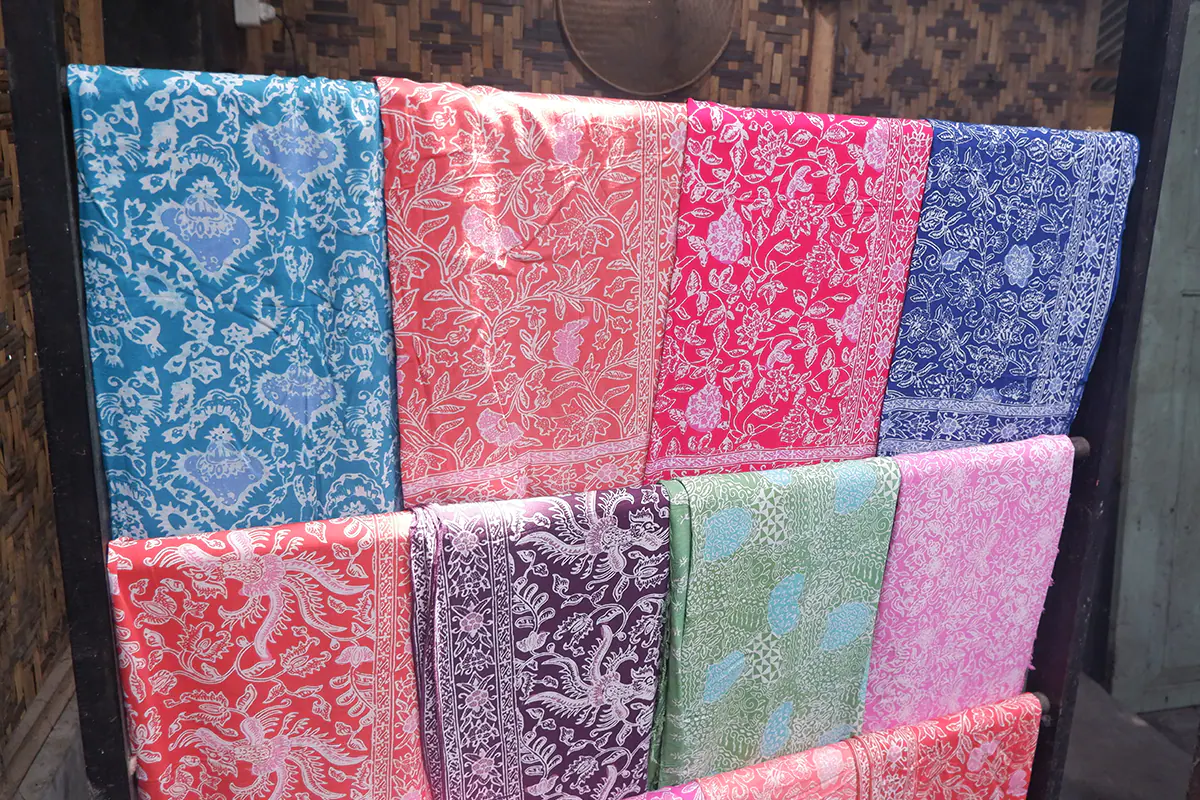 Get There
Because of its central location, Cirebon is easily accessible by car, air, or train. There are two large railway stations in Cirebon. They are Kejaksan Station and Prujakan station. Cirebon also has a small airport known as Cakrabuana Airport, while the larger one, known as Kertajati Airport, is located not too far from the city, in Majalengka.
When traveling by car, please note that since this is a busy highway, you will encounter a lot of container trucks along the way.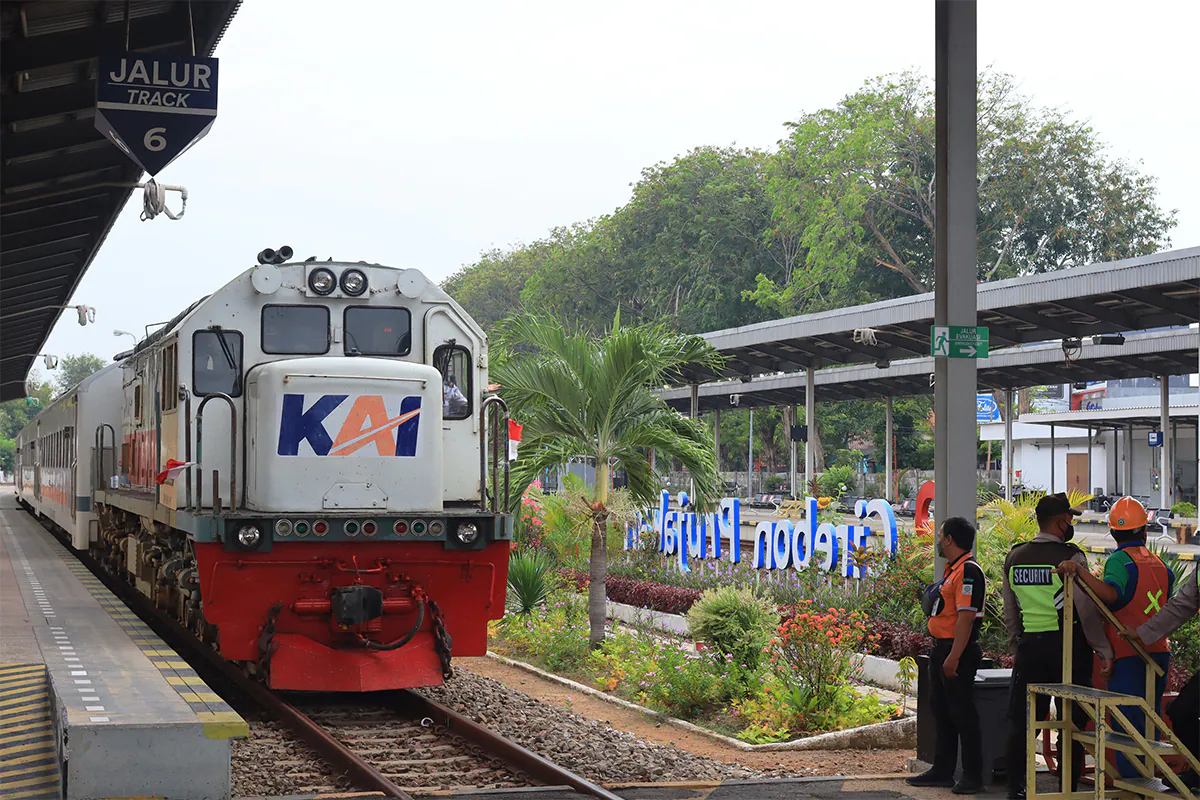 If you want to travel by train, there are two available routes you can take. They are from Jakarta and Bandung. The route from Jakarta starts at Gambir Station in the east of the National Monument and ends at Kejaksan Station. Meanwhile, the route from Bandung starts at Bandung Station in Andir district and also ends at Kejaksan Station. Kejaksan Station itself is situated strategically in the heart of Cirebon. Some of the most popular destinations in Cirebon include Kasepuhan Palace and Trusmi Batik Village.